Packing Material and Services
We are one of leading service provider in Oxfordshire.
We are committed to transport your fragile materials
with zero level damage. We provide full packaging services
to partial packing service where customer self packs things
that they can. Our staff members gives 100% professional services
so you can sit back and relax at one of the most stressful times.
The cost of packaging materials and services will be shown
separate on your quote. A brief range of our material sold is:
• Small Boxes
• Medium Boxes
• Large Boxes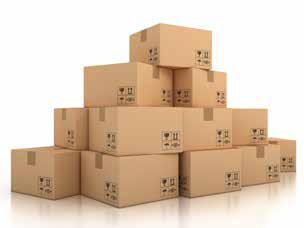 • Wardrobe Boxes
• Tapes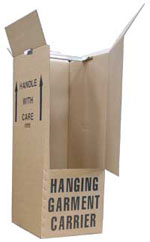 • Bubble wrap and papers etc.
• Sofa and mattress cover
• Dust sheets